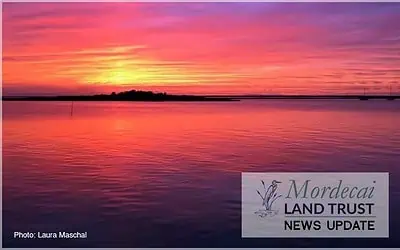 Join us on August 24th for our annual members meeting at 7:00pm EST, followed at 7:30pm by Monica Chasten's (US Army Corps of Engineers) presentation, "ENGINEERING WITH NATURE". The meeting and presentation are open to all. Please see the official PDF below for more...
read more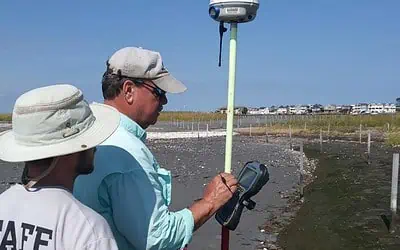 *Image Provided by National Oceanic and Atmospheric AdministrationAccording to an article recently released by The National Oceanic and Atmospheric Administration (NOAA)'s National Centers for Coastal Ocean Science (NCCOS), and USACE's Engineering With Nature® (EWN®)...
read more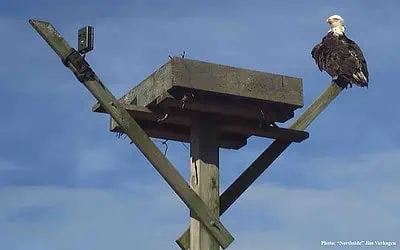 Beginning in the fall of 2019 and again in the fall of 2020, for the first time, Bald Eagles were spotted on Mordecai Island. As a result of this exciting news, Mordecai Land Trust has joined into a project partnership with NJFW (New Jersey Fish and Wildlife) and...
read more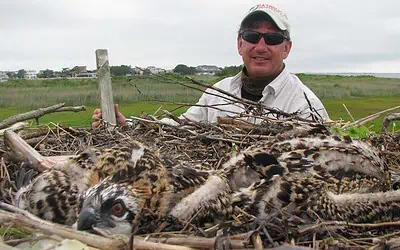 It is quite likely that the summer of 2020 will forever be known as the "lost summer," a confusing and chaotic stretch of days that turned into months and seemed to be suspended in time. A summer when our unique and inalienable American freedoms, which are often...
read more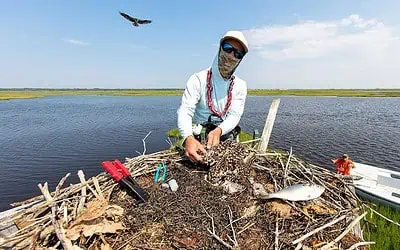 On August 20th, 2020, Ben Wurst led a virtual presentation to the members of Mordecai Land Trust. In case you missed this event, be sure to check out the recorded presentation below.
read more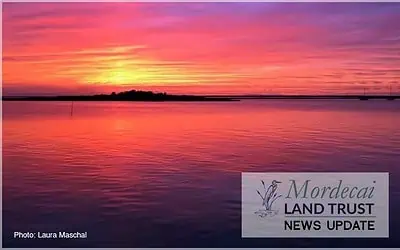 Welcome to Our New Website! "To stand at the edge of the sea, to sense the ebb and flow of the tides, to feel the breath of a mist moving over a great salt marsh, to watch the flight of shore birds that have swept up and down the surf lines of the continents for...
read more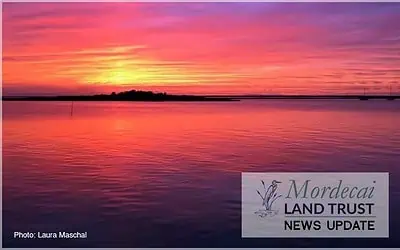 The Mordecai Land Trust is fortunate that we have benefited by having our beginnings shaped by individuals whose contributions continue to influence the spirit and mission of the organization today. Phil Flagler, who died in April 2020, was one of those individuals....
read more

The IRS  has determined that the Mordecai Land Trust is tax-exempt under section 501(c)(3) of the Internal Revenue Code of 1986 ("Code") and not a private foundation pursuant to sections 509(a)(1) and 170(b)(1)(A)(vi) of the Code. Mordecai Land Trust was established in 2001.