Help us preserve and restore Mordecai Island's Geotubes
with our partners from ReClam the Bay.
Sign up to volunteer at a Shell Bagging Work Project.
Individuals, groups, and families are welcome!
Friday, July 16th, 10 AM – 12 PM,
Old Coast Guard Station
Pelham Avenue, Beach Haven, NJ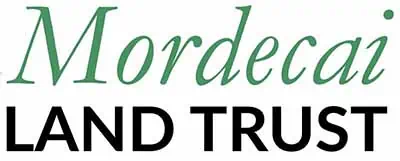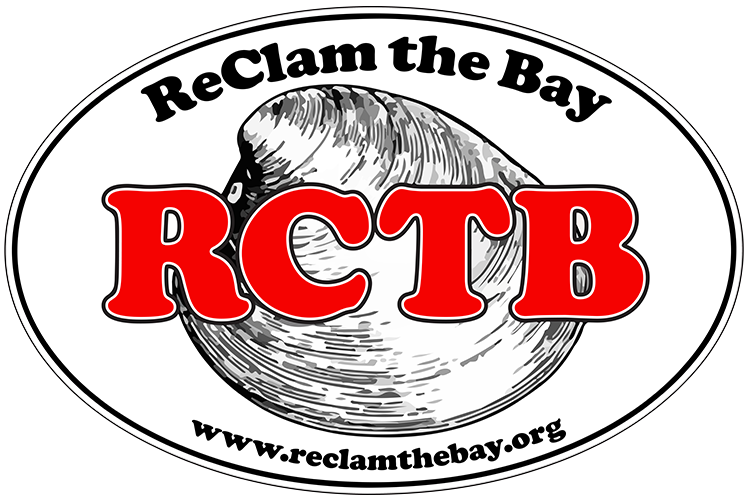 The IRS  has determined that the Mordecai Land Trust is tax-exempt under section 501(c)(3) of the Internal Revenue Code of 1986 ("Code") and not a private foundation pursuant to sections 509(a)(1) and 170(b)(1)(A)(vi) of the Code. Mordecai Land Trust was established in 2001.